---
Governing Board Meeting ~ December 6, 2017 ~ 12:00 PM ~ 510 E Bonham, Jefferson TX.
Policy Council Meeting ~ December 6, 2017 ~ 9:00 AM ~ Linden Admin Conference Room.
Christmas Holiday ~ December 25, 2017 to January 1, 2018 ~ CSNT Executive Offices Closed
Christmas Holiday ~ December 25, 2017 to January 1, 2018 ~ CSNT Outreach Locations Closed
Christmas Holiday ~ December 25, 2017 to January 1, 2018 ~ CSNT Head Start Management Building Closed
Christmas Holiday ~ December 21, 2017 to January 5, 2018 ~ Atlanta Head Start Closed
Christmas Holiday ~ December 25, 2017 to January 5, 2018 ~ Bloomburg Head Start Closed.
Christmas Holiday ~ December 20, 2017 to January 5, 2018 ~ Daingerfield/Lone Star Head Start Closed
Christmas Holiday ~ December 20, 2017 to January 5, 2018 ~ Hughes Springs Head Start Closed
Christmas Holiday ~ December 18, 2017 to January 3, 2018 ~ Linden Head Start Closed
Christmas Holiday ~ December 21, 2017 to January 3, 2018 ~ Naples Head Start Closed
Christmas Holiday ~ December 21, 2017 to January 3, 2018 ~ New Boston Head Start Closed
Christmas Holiday ~ December 21, 2017 to January 2, 2018 ~ Pittsburg Head Start Closed
Christmas Holiday ~ December 21, 2017 to January 5, 2018 ~ Texarkana Head Start Closed
---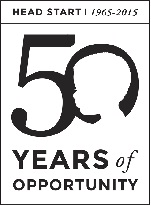 Head Start
Head Start is a comprehensive child development program which focuses on preparing children for entry into kindergarten. The program serves income eligible children ages 3-5 and their families by providing educational, health, dental and social services free of charge.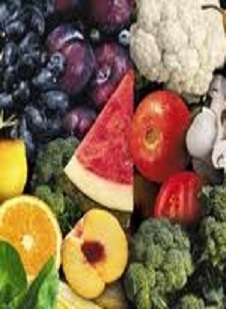 Nutrition
On December 8th, 2017, Community Services of Northeast Texas, Inc. (CSNT), who has been delivering meals to home-bound citizens for more than a quarter century, will deliver its last meal.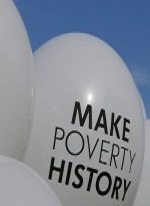 Outreach
Community Services administers Salvation Army funds, Comprehensive Energy Assistance Program (CEAP) and the Community Services Block Grant (CSBG). The department is also responsible for food pantries in addition to blanket, fan and coat drives.
---
© 2017 CSNT, Inc. · Privacy