---
Policy Council Meeting ~ November 1, 2017 ~ 9:00 AM ~ Linden Admin Conference Room.
Governing Board Meeting ~ November 1, 2017 ~ 12:00 PM ~ Linden Admin Conference Room.
Columbus Day Holiday ~ October 9, 2017 ~ CSNT Executive Offices Closed
Columbus Day Holiday ~ October 9, 2017 ~ CSNT Outreach Locations Closed
Columbus Day Holiday ~ October 9, 2017 ~ Pittsburg Head Start Location Closed
---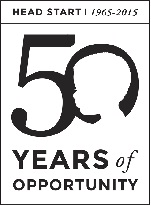 Head Start
Head Start is a comprehensive child development program which focuses on preparing children for entry into kindergarten. The program serves income eligible children ages 3-5 and their families by providing educational, health, dental and social services free of charge.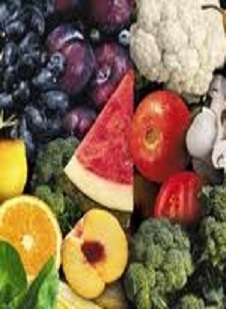 Nutrition
CSNT, Inc. currently delivers over 25000 meals a month to our homebound citizens. All meals are planned by a registered dietitian and meet the requirements of 1/3 RDA, set by the United States Department of Agriculture.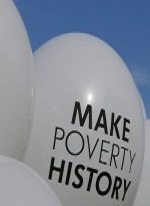 Outreach
Community Services administers Salvation Army funds, Comprehensive Energy Assistance Program (CEAP) and the Community Services Block Grant (CSBG). The department is also responsible for food pantries in addition to blanket, fan and coat drives.
---
© 2017 CSNT, Inc. · Privacy