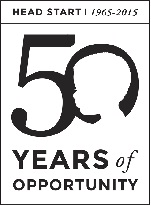 Head Start
Head Start is a comprehensive child development program which focuses on preparing children for entry into kindergarten. The program serves income eligible children ages 3-5 and their families by providing educational, health, dental and social services free of charge.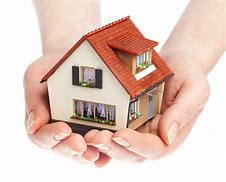 TBRA
The TBRA Program offers rental assistance for up to 24 months per household, utility deposit assistance, and security deposit assistance to eligible applicants.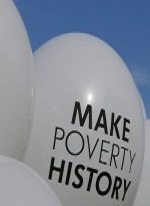 Outreach
Community Services administers Salvation Army funds, Comprehensive Energy Assistance Program (CEAP) and the Community Services Block Grant (CSBG). The department is also responsible for food pantries in addition to blanket, fan and coat drives.